A gourmet offer born out of a meeting between the traditional glass jar and modern gastronomic and pastry recipes.
Traditionally used to preserve fruits (red fruits, mirabelle plums, apricots…), cereals and starchy foods (pasta, rice, quinoa), flour or jams, this time the jar serves as a container.
It serves as a container for ready-made dishes that are going to be reheated or for revisited pastry recipes. The Bocalicious concept therefore borrows from both tradition through its container, while offering modern values through the use of the jar it offers.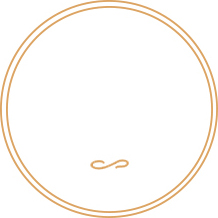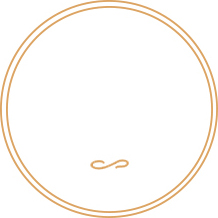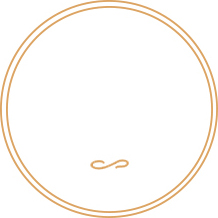 Ingrédients frais
et naturels
The selection of top-quality ingredients and raw materials as well as the know-how of our cooks and pastry chefs offer a unique taste experience!
The choice of a glass jar is far from insignificant. It is a militant choice at a time when the use of single-use food containers is being debated. With this choice, we are part of our Foodn'Joy company's dynamic to promote reusable and recyclable containers.